OUR COMPANY
At finstock, we measure ourselves by your results.
Our team of experts uses best-of-breed software with years of hands-on experience and an absolute dedication to developing solutions to manage your inventory, supply chain and business processes optimally.
THROUGH OUR EXPERIENCE, WE UNDERSTAND THAT SCOPE CREEP IS INEVITABLE IN IMPLEMENTING
ANY SOLUTION, NOT A HURDLE.
Therefore, trying to predefine the scope of work on a supply chain that continuously changes does not work. This is why we developed the managed planning services solution with our first customer, Decorland in 2011. Our scope of work was straight forward: improve availability, reduce inventory and automate the system. 13 years later, we are still implementing it as their business continuously grows and changes.
Our customer-approved agile approach has led to our growth and growth into major retailers and manufacturers in South Africa.
Finstock empowers and supports your team while eliminating any future threats by mitigating any possible risks.
"Software doesn't deliver results.
People do.

"
Company Values and Culture
Finstock has an extreme passion for solving business challenges in inventory planning. The more complex, the better.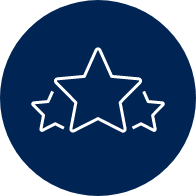 RESPECT
The design of the required inventory planning solution to achieve your company's objectives.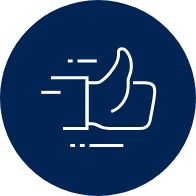 LISTEN & LEARN
Listening and learning are crucial parts of business communication. Applying these values strengthens relationships and improves performance and productivity.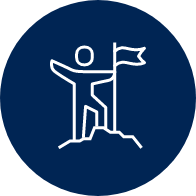 QUALITY OF LIFE
Job satisfaction and a happy and healthy work environment ensure we get the best from our people in the workplace. At FinStock, we live our values, and the results speak for themselves.