OUR COMPANY
PROVEN OUTSOURCED INVENTORY PLANNING SOLUTION FOR BUSINESSES ACROSS ALL INDUSTRIES
FinStock is a dynamic business that focuses on inventory planning. Our offering is a proven outsourced inventory planning solution for businesses across all industries and extracts value form your existing Enterprise Resource Planning (ERP) system.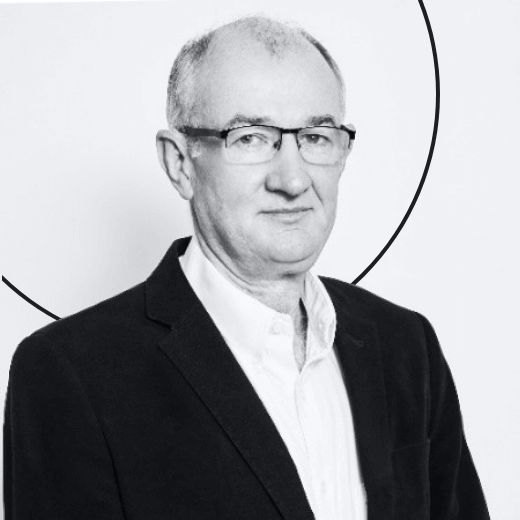 Eric Kingwill brings over 30 years of experience locally and abroad as MD, COO, and senior executive positions at multinationals. During five years of being based in the UK, Eric completed the comprehensive redesign of the major retailers' supply chains. These processes incorporated effective change management from retailers to manufacturers worldwide, particularly in Asia.
Eric also spearheaded the design and implementation of a web-based supply chain platform that linked organisations across the supply chain. The platform's functions included forecasting and inventory optimisation, order management and workflow, transport optimisation, production planning and supply chain visibility.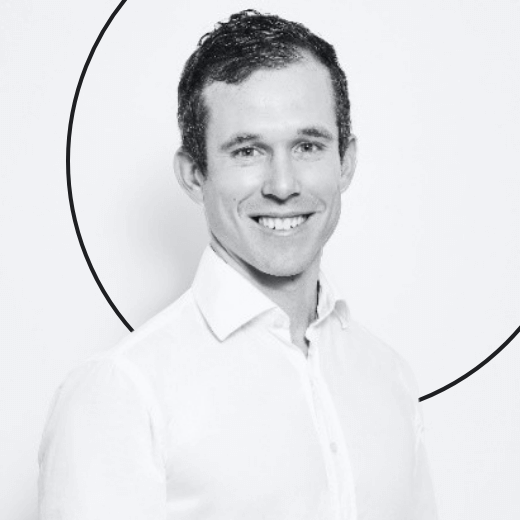 Simon Oosthuizen
Director
Simon Oosthuizen has a demonstrated history of working in the computer software industry. Simon is skilled in Process Engineering, Analytical Skills, Logistics Management, Business Process Improvement, and Business Strategy. He studied Engineering, focused on Industrial Engineering, at Stellenbosch University.
Simon started in the Supply Chain industry at ToolsGroup South Africa in 2010, focusing on Inventory Optimization.
Simon worked on various supply chain assessments, optimisation implementations and performance management systems for local and international companies such as Namibian Breweries, Alliance One Tobacco, Decorland, Cipla Medpro and Cipla Limited (India), amongst others.