OUR Blog
Finstock is as serious about reliable and relevant information as you are about your business and supply chain.
Below is some curated content to keep you at the cutting edge of supply chain planning.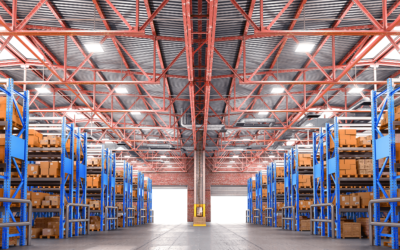 Excess inventory – it's taking up your warehouse space, tying up working capital, and limiting your planning team's range of motion. It's time to Marie Kondo your supply chain by eliminating excess inventory and learning how to avoid it in the first place. Let's talk...