OUR Blog
Finstock is as serious about reliable and relevant information as you are about your business and supply chain.
Below is some curated content to keep you at the cutting edge of supply chain planning.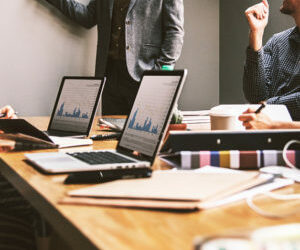 The subway system is the lifeblood of New York City, pre-COVID carrying an average of 5.5 million people per day in 6,684 cars across 472 stations1. Each station is part of a larger system and operates on a set schedule under one management umbrella. Imagine what...