Managed Planning Services
Supply chains are dynamic and inventory planning configurations and solutions need to continuously adapt to achieve your business objectives.
By outsourcing key planning capabilities with the required technology and skilled demand planners, Managed Planning Services continuously helps your company achieve business results.
WE HANDLE:
The implementation and hosting of ToolsGroup's SO99+

The ongoing configuration to deliver results

Workshops with planners to continuously improve

Daily delivery of key performance indicators to monitor performance
So, instead of collecting and massaging your data, resources focus on analysing and adding value.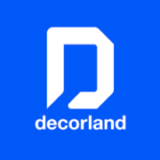 77% – 99%
Improved Availability
"None of our opposition are in the same league as us."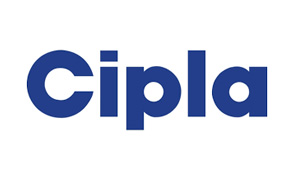 30 Days
Fully Operational
"If I had the chance to do it all again, I would have started much sooner."
Local Customers on our Managed Planning Services