Software as a service
FINSTOCK OFFERS A
WEB-BASED SUBSCRIPTION MODEL FOR THE CHOSEN SOFTWARE SOLUTION. FURTHER, FINSTOCK PROVIDES TECHNICAL
SUPPORT AND MAINTENANCE BUT EXCLUDES OPERATIONAL SUPPORT.
Data Analysis
Improve data analysis in a wide variety of areas through powerful machine learning technology.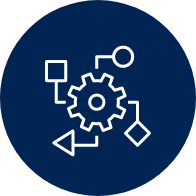 Planning Functions
From demand forecasting to inventory and replenishment/ masterplanning, our best of breed software incorporates uncertainty modelling across a wide range of supply planning functions.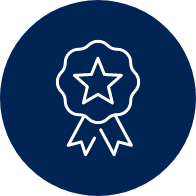 Highest Value
Our autonomous software allows your planners to focus on being the most productive and adding the highest value-added activities to your business.
01
Read more about the software
Production-to-Purchase Retail and Supply Chain Planning and Optimisation.
Decode demand uncertainty, right-size inventory and delight your customers with the right products at the right place and time.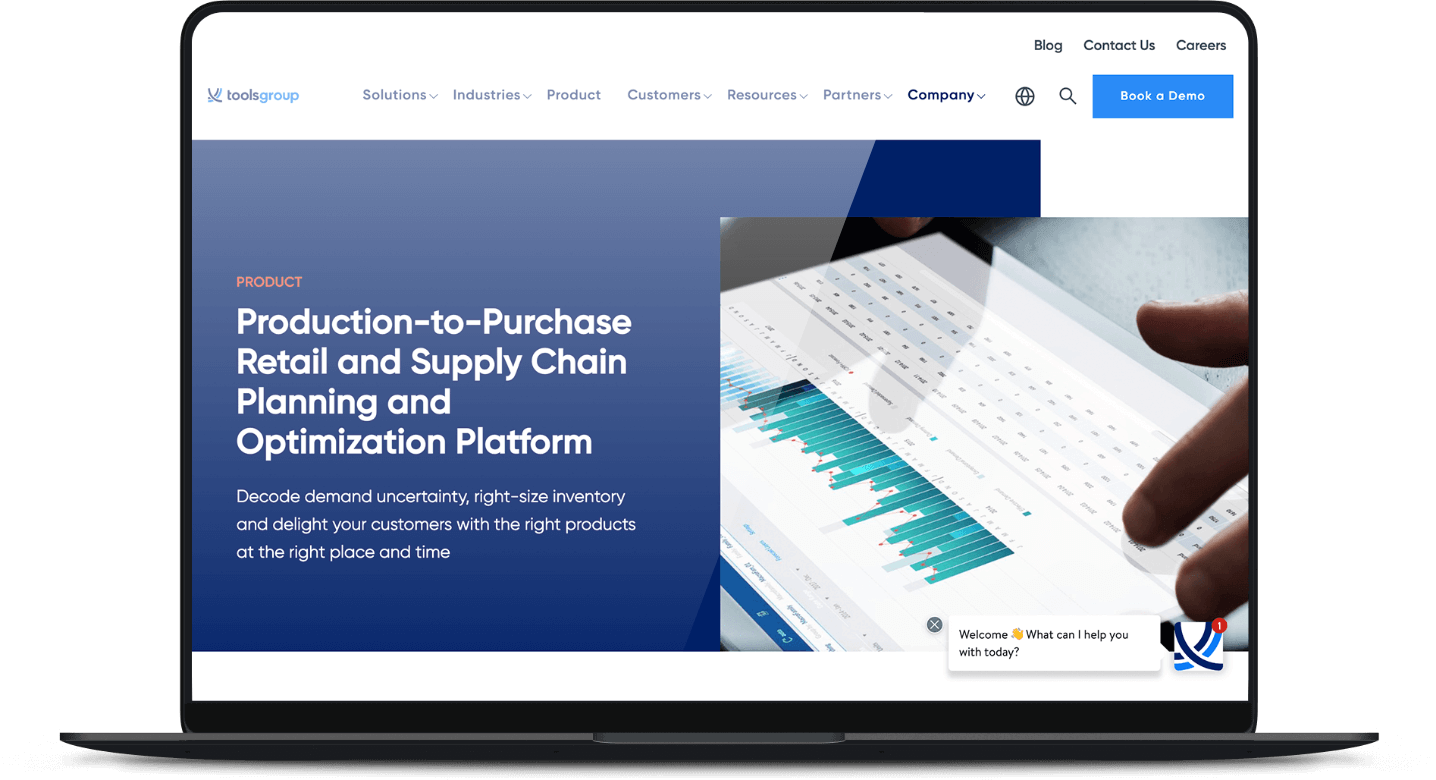 FinStock Pty Ltd,
2 Rhodes Link Avenue
Paardevlei, Somerset West
7130