Business Process Management
Business process management allows you to achieve focus, control, alignment, and superior business results by developing integrated sales and operations planning strategies.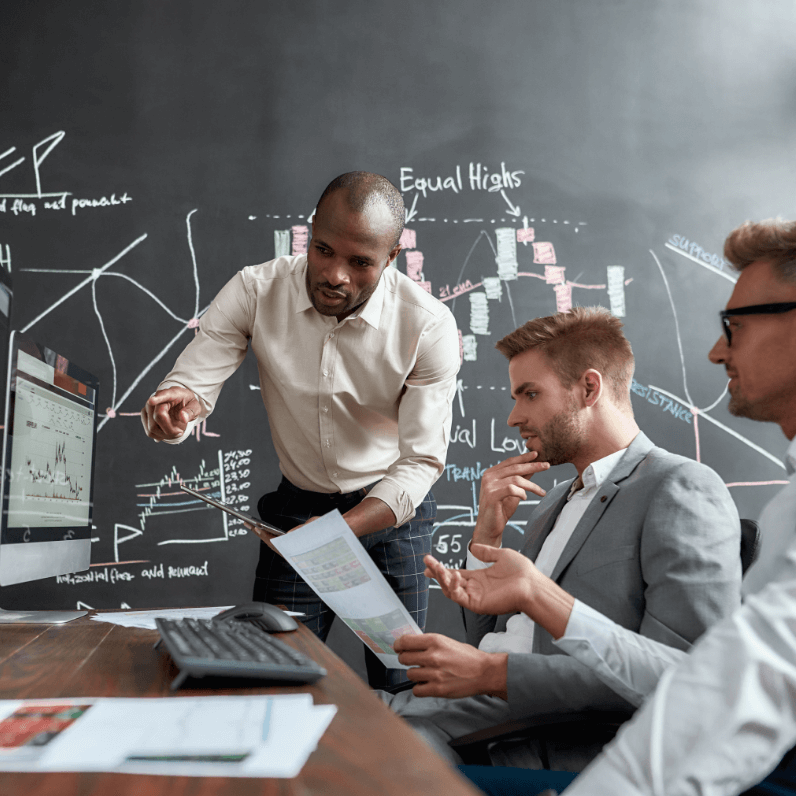 Workflow Automation
In addition to reducing human errors, workflow automation eliminates time-consuming and repetitive tasks, such as data entry. Companies with outdated, manual processes cannot reliably scale with labour- and capital-intensive operations. By adding automation, businesses can improve their capacity for scalability.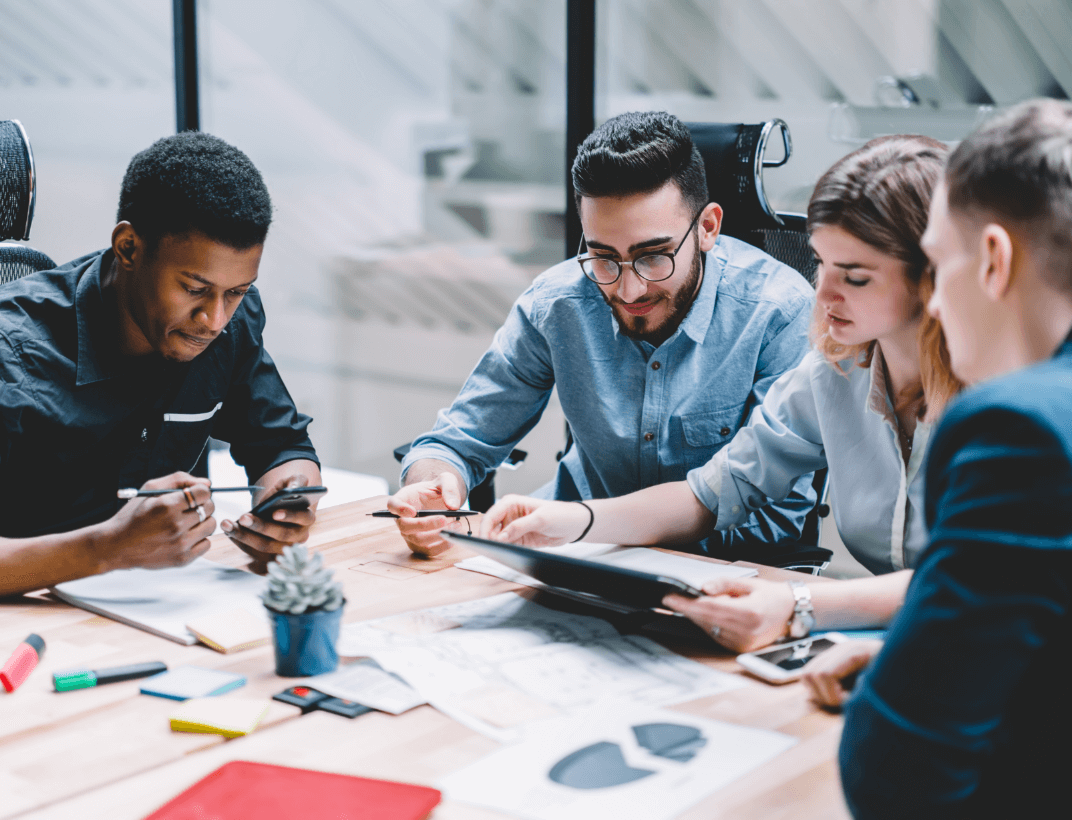 INVENTORY PLANNING
Balance your inventory investment and allocate resources to your high-performing, profitable products with powerful insight and trusted recommendations.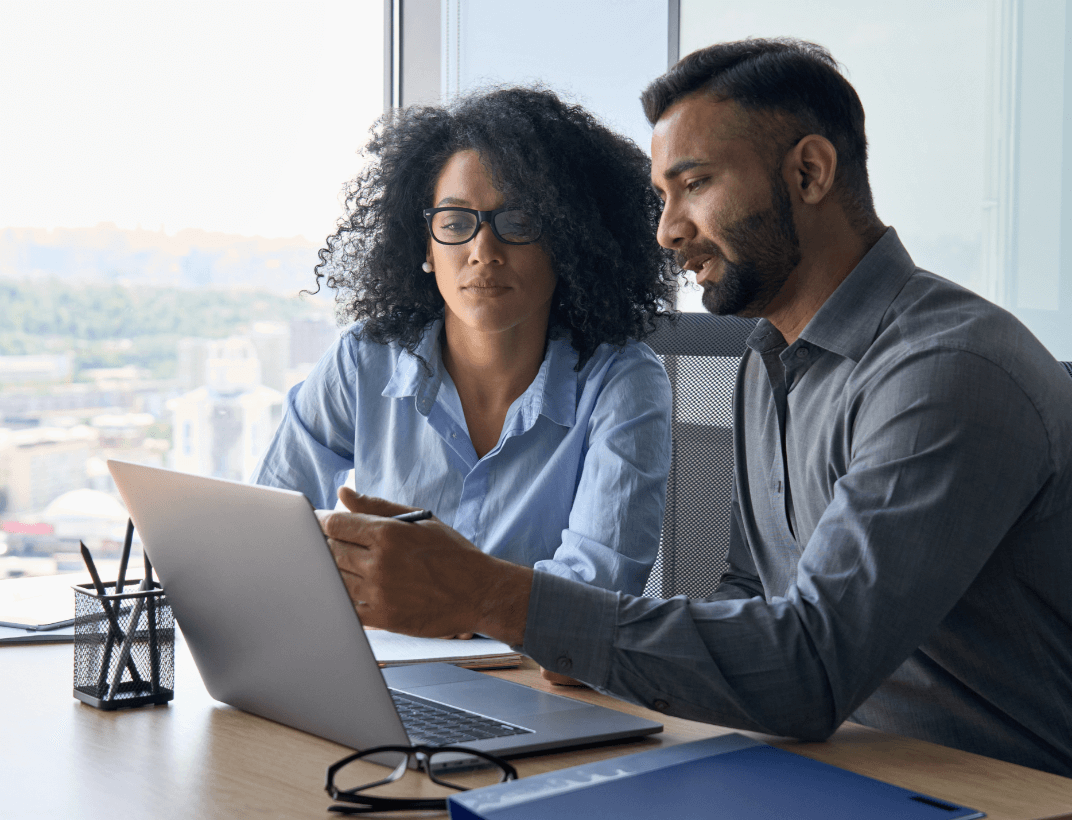 Supply chain analytics
Adapt to changes in lead times by measuring and assessing suppliers' performance. Provide your customers with the service levels they expect based on supplier reliability. Identify trends in your supplier network to optimise and improve it.